Welcome to Horbury Dental Care & Implant Clinic
Horbury Dental Care & Implant Clinic is a family run dental practice with a mission to provide state-of-the-art general and cosmetic dentistry in a relaxing & friendly environment.
Our principal dentist Mark Willings is the third generation in the Willings family to oversee Horbury Dental Care. His team use the latest advanced technology and techniques to deliver premium quality dental procedures.
Horbury Dental Care has been independently owned by 5 generations of the family for over 77 years, we are really proud of our history.
As a team we pride ourselves on providing excellent patient care in a comfortable and relaxed environment.
The practice has a special interest and experience in dental implants including all complex cases.
We use the latest technology including a CEREC milling machine for one-visit restorations, a CBCT 3D scanner and a dental microscope for endodontic care.
We accept referrals from patients and dentists.
DENTAL IMPLANT CLINIC
At Horbury Dental Care we are proud to be a Centre of excellence and referral practice for Dental Implants.
State-of-the-art computer guided implant placement
Our team have been involved in implant dentistry for over 25 years
We have placed in the excess of 5000 dental implants and completed
many full mouth rehabilitations.
Watch Implants at Horbury Video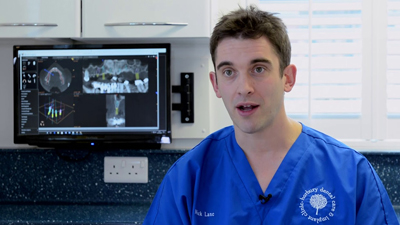 Teeth Straightening
Are You interested in straightening your teeth? We offer:
Clear discreet aligners
No wires or metal brackets
Removable and comfortable
Want to know more? Watch the below video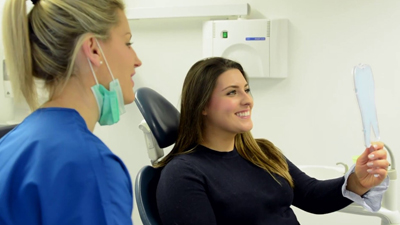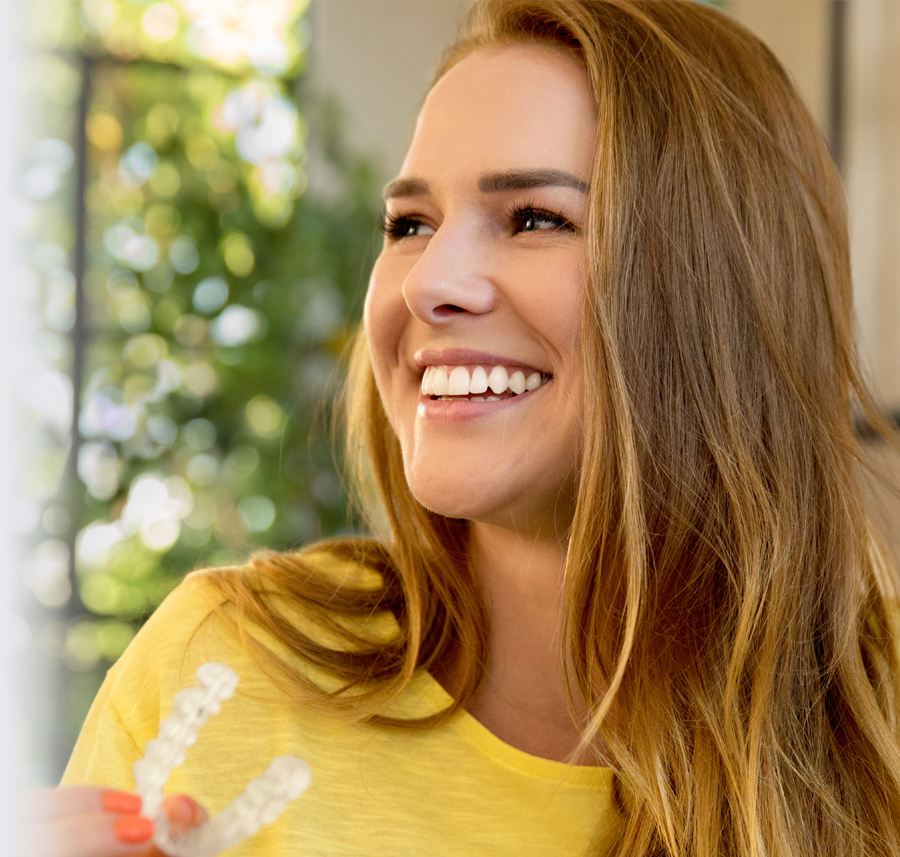 What Our Patients Say
57 reviews on
Rita Milner
21. August, 2023.
Thank you François & Lynsey! Love my new crowns & composites, they complement each other brilliantly. The whole experience was as relaxed as it could possibly be. Everyone at Horbury Dental Care has been approachable and helpful, even at a time when I wasn't sure which treatment to go for. Could not be more pleased with the outcome.
Esme Hine
3. August, 2023.
Excellent experience. Both Francois and Lynsey are very knowledgeable, whilst being welcoming, approachable and polite. I would highly recommend their work, and I couldn't be more happy with the outcome. Thank you!
paul stoner
18. July, 2023.
Helpful, friendly receptionists and a fantastic dentist, 100% satisfied with the work, would definitely recommend.
Chloe Cullen
23. June, 2023.
I attended the dentist for the first time in a while today and was extremely anxious. I was booked in with Kirsty Mercer and she is the most lovely and patient dentist I have ever met. She took the time to explain everything, rather than just getting on with it and was so understanding. She made my dentist experience such a positive one and for once, I am not dreading my next appointment. The best thing I ever did was register with Horbury Dental! Thank you so much to Kirsty! The reception team are also super lovely
Dylan Frost
4. May, 2023.
Susan Baxby
2. February, 2023.
Phoned Horbury dentist this morning as had very painful tooth! Was fitted in straight away staff very friendly and cheerful 🙂
M Brame
3. January, 2023.
What a great service and everyone is so friendly and helpful from the start. I got referred to have a dental implant,was nervous from start but nick and his team talked through everything and always made sure I knew everything that was going to happen. Would highly recommend anybody to use
Sharon Wheelhouse
23. December, 2022.
The only thing I regret about having my teeth straightened with Francois was not getting it done sooner. I love my smile now and it was an extremely speedy and non stressful process. I got lots of advise throughout, from the right placement to accentuate smile and lips, which I'm really pleased with to cleaning after care. I was really surprised with the price. The difference with going through a professional and getting them delivered online was negligible and having the appointments kept me motivated to wear the retainers and subsequently, get the process completed in months. There was no big sales push! My teeth were quite discoloured and different sizes and so at first I thought I would need a mouth full of veneers. Francois spent time talking me through my different options, teeth whitening, composite (which is much cheaper and less invasive) and I eventually went for that option. All in all, I can't recommend the practice or Francois more. Thank you for my lovely teeth.
Sarah Miller
24. November, 2022.
My new dentist Jordan explained why filling the small holes in my teeth is not necessary in a way that made total sense to me. It was great to have a no nonsense explanation. Thanks Jordan, great job 👍