Nervous Patients / Sedation
How we help nervous patients
We appreciate not all our patients are the most comfortable in a dental setting. It is important to us to ensure that every patient feels comfortable and relaxed during their appointment. We always aim to be as empathetic and as caring as possible. However some patients do need a little extra help to achieve this. For this reason we offer Iv Sedation to our nervous patients.
Dental Sedation
If you are particularly nervous and having local anesthetic isn't enough, Dental sedation can help you undergo the treatment you require.
Kirsty Mercer is one of our seditionists at Horbury Dental Care. Kirsty takes her time to understand her patients needs and is compassionate about them. Kirsty has a keen interest in sedation to provide a calm and relaxing environment to treat patients, which ultimately benefits there dental health. Please discuss this with your dentist if you think it's something that would help you.
Dental Sedation FAQs
What is the process for Dental Sedation?
You will require an initial assessment with one of our sedation trained dentists who will assess your needs and discuss treatment options. On the day of treatment, the procedure involves a small injection which is usually injected into the arm. This allows the dentist access to give you the required amount of sedative. During the procedure our specially trained nurse will monitor you and your level of sedation.
What does Dental Sedation feel like?
While under sedation you will feel deeply relaxed but will still be able to understand and respond to requests from the dentist. It also has a powerful amnesic effect meaning you will remember very little about the treatment. This method doesn't put to you to sleep or make you lose consciousness.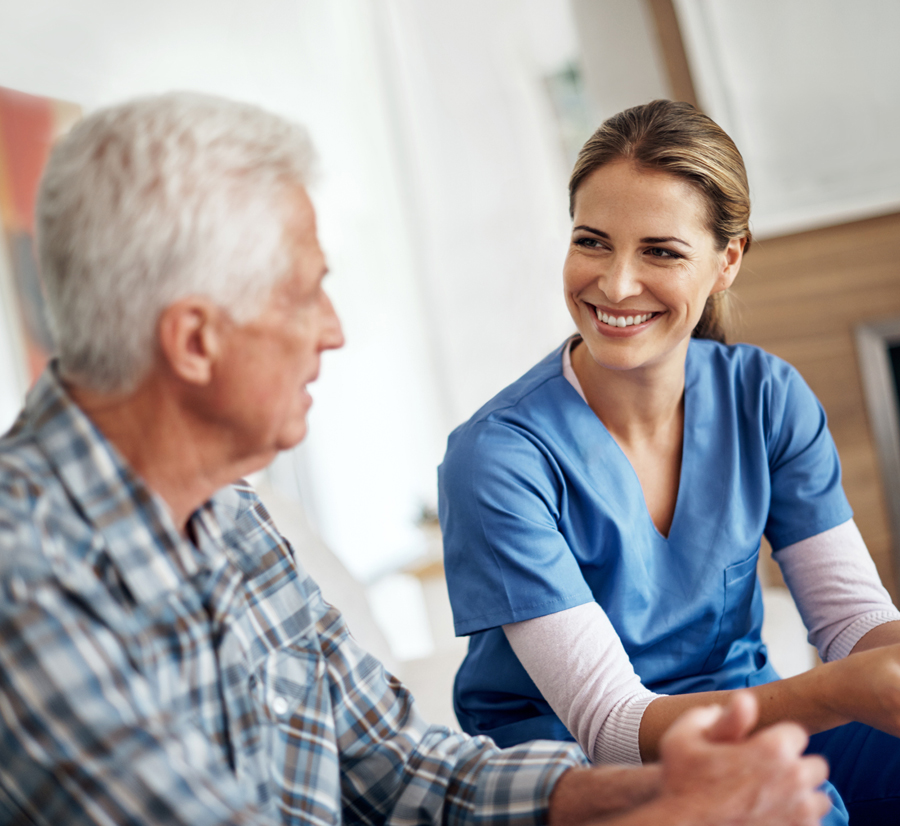 If you have any questions or would like any more information on sedation at Horbury Dental Care, then please feel free to contact our sedation coordinator Vicky Gagie on  01924 211234.